PRODUCTS

MCG BioComposites offers the following datasheets with details. Each datasheet is in Adobe® Acrobat Reader® format, so you will need the FREE software available
here
.
Select the datasheet(s) you are intersted in, provide your name and email address and you will be sent a link to download the datasheets direct to your computer.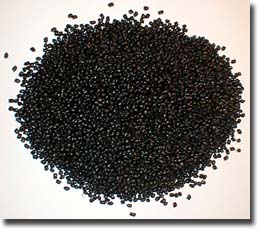 Compounded CC HPPP 8020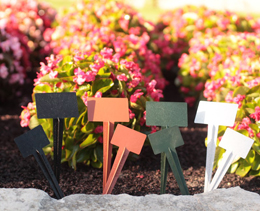 BioMarkers
Plant markers for the eco-friendly gardener in mind! Made with proprietary blend of biomass and recycled plastics that is stronger and more durable!
To purchase go to www.mcgbiomarkers.com